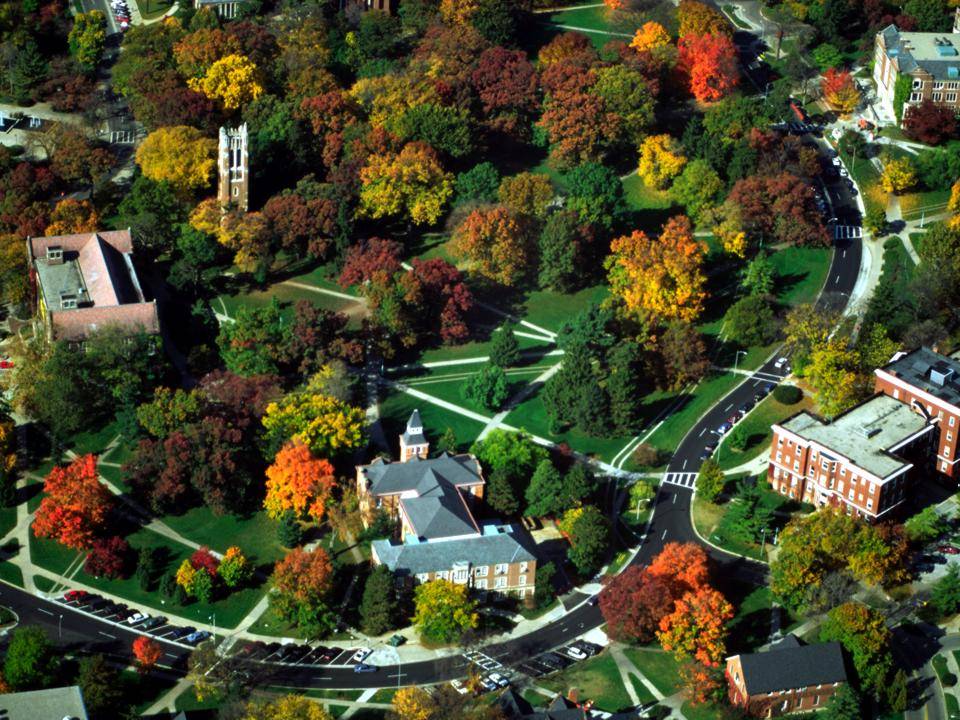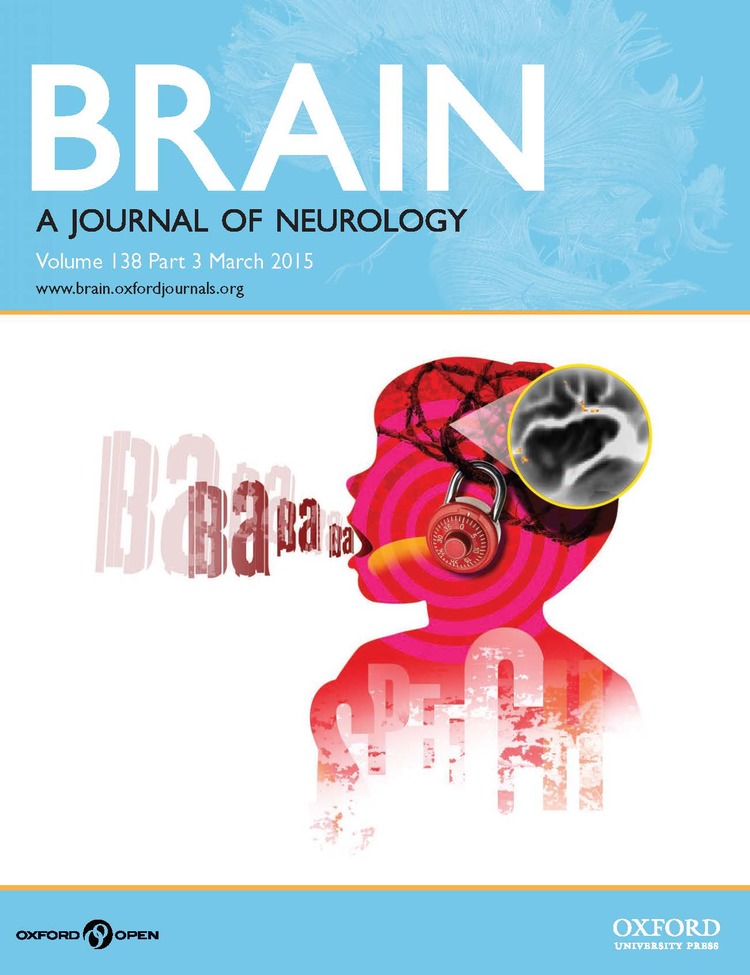 The Speech Neurophysiology lab conducts research on the neural bases of developmental stuttering, a neurodevelopmental disorder characterized by frequent occurrences of sound-syllable repetitions, prolongations, and blocks that interrupt the flow and rhythm of speech production. Stuttering affects approximately 1% of the population, and 5% of preschool age children. The cause of stuttering is unknown, although accumulating evidence points to a neurodevelopmental etiology. Treatment options for stuttering remain limited.
Our studies involve analyses of brain functional and structural measures acquired through multimodal neuroimaging methods such as fMRI, DTI, structural MRI, fNIRS, and EEG. Using these techniques, we are able to examine subtle differences in brain functional and structural connectivity that differentiate people who stutter compared to people who do not stutter. These findings are expected to help us better understand the mechanisms behind stuttering onset, persistence, and recovery and further lead to investigations to develop novel treatments for stuttering in the future.
Funded by the NIH (National Institute on Deafness and Other Communication Disorders (NIDCD)), our lab also conducts one of the first studies to examine brain developmental trajectories in children who stutter. This research is expected to lead to novel insights into the brain bases of stuttering during childhood. This research is currently being conducted at both the University of Michigan (Ann Arbor) and the Michigan State University (MSU) (East Lansing) campuses.
Click here to participate in our research.
Recent news
October 11-13, 2019
Dr. Soo-Eun Chang attended the First Stuttering Ibero-American Congress in Cusco, Peru. The Congress featured renowned clinicians and researchers from around the world, gathered to learn about the latest research and intervention techniques in stuttering. Dr. Chang delivered a presentation on the neurological basis of stuttering in children (persistent versus recovery).
https://www.congresotartamudez.com/
September 27, 2019
Our SNL lab members attended the UM fMRI Lab Fall Symposium. Talks this year centered around fMRI methods, and in particular, how fMRI data can (or cannot) predict behavior and response to treatment. One of the speakers included Saige Rutherford, our colleague and a Research Area Specialist, who presented on predictive modeling in brain behavior relationships.
September 11, 2019
The Speech Neurophysiology lab members from UM and MSU attended the Great Lakes Stuttering Consortium Second Annual Research Symposium at Michigan State University. Researchers from the University of Michigan, Michigan State University, Wayne State University, University of Pittsburgh, Western Michigan University, University of Toledo, Kent State University, and University of Wisconsin gathered to hear and present talks in the latest basic and clinical research.
August 20-22, 2019
Drs. Soo-Eun Chang and Simone Koenraads attended and presented at the Neurobiology of Language Conference in Helsinki, Finland. They presented two posters, with topics ranging from gray and white matter volume differences in childhood stuttering to spatial linkages between stuttering-related gene expression and persistent stuttering specific brain structure and functional anomalies.
July 22, 2019
Abhinaya Krishnaraj has joined the lab as the lab manager on the U of M campus. To read more about Abhi, click here. Abhi replaces Denise London, who will be leaving this summer to purse her master's degree in Speech-Language Pathology. Congratulations to them both!
June 15, 2019
The SNL Summer newsletter is out! Click here to read about what we've been up to.
June 12, 2019
Dr. Emily Garnett and UM undergraduate Jaya Thyagarajan presented posters at the Albert J. Silverman Research Conference in the Department of Psychiatry. Dr. Garnett's poster was about her ongoing clinical trial that is investigating the effects of non-invasive brain stimulation on speech fluency and brain activity. Jaya's poster looked at network connectivity using graph theory metrics in speech motor regions in adults who stutter.
May 17, 2019
Dr. Soo-Eun Chang received notice of her promotion to Associate professor with tenure at the University of Michigan Medical School Department of Psychiatry.
May 20-21, 2019
Dr. Soo-Eun Chang attended the American Psychiatric Association annual meeting in San Francisco and presented a panel discussion with Drs. Gerald Maguire and Michele Nelson, two psychiatrists working with children who stutter.
April 1-4, 2019
Dr. Emily Garnett attended the 4-day intensive Boston FreeSurfer MRI training corse.
Click here for previous news